1 cup peanut butter
¼ cup maple syrup
1 tsp vanilla extract
¼ tsp salt
½ cup chocolate chips (or more)
2 tsp coconut oil
Combine REDCON1 X JUNIORS Peanut Butter Chocolate Cheesecake Protein Powder, melted peanut butter, and maple syrup to a bowl. Mix well until you reach a thick dough consistency.
Press into a parchment paper lined pan.
Melt chocolate chips and coconut oil in the microwave in 30 second intervals- stirring between each.
Pour melted chocolate over bars and spread evenly.
Set the bars in the freezer for 1 hour and then slice!
Adjust serving size and ingredients according to your dietary needs and preferences. Store in the freezer or refrigerator.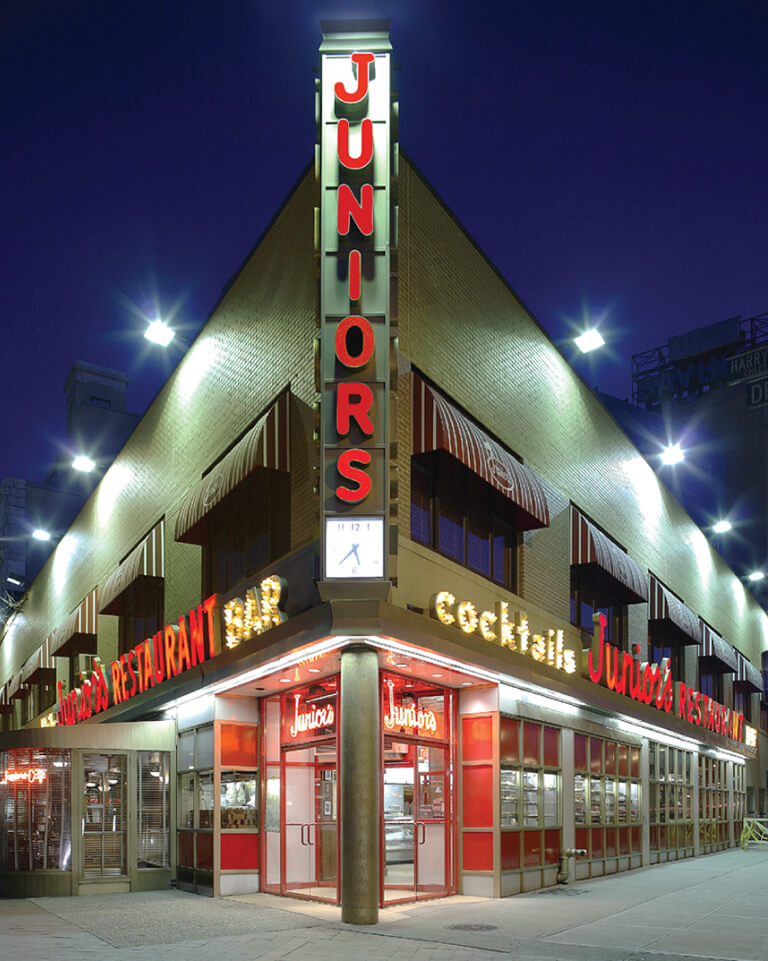 THE WORLD'S MOST FABULOUS CHEESECAKE IS NOW AVAILABLE AS FLAVORS IN REDCON1'S BEST-SELLING PROTEIN POWDER!
Using JUNIOR'S recipes as inspiration, we're launching a line of products featuring decadent cheesecake flavors that will satisfy dessert cravings starting with Raspberry Swirl Cheesecake
GO AHEAD, ORDER THE CHEESECAKE.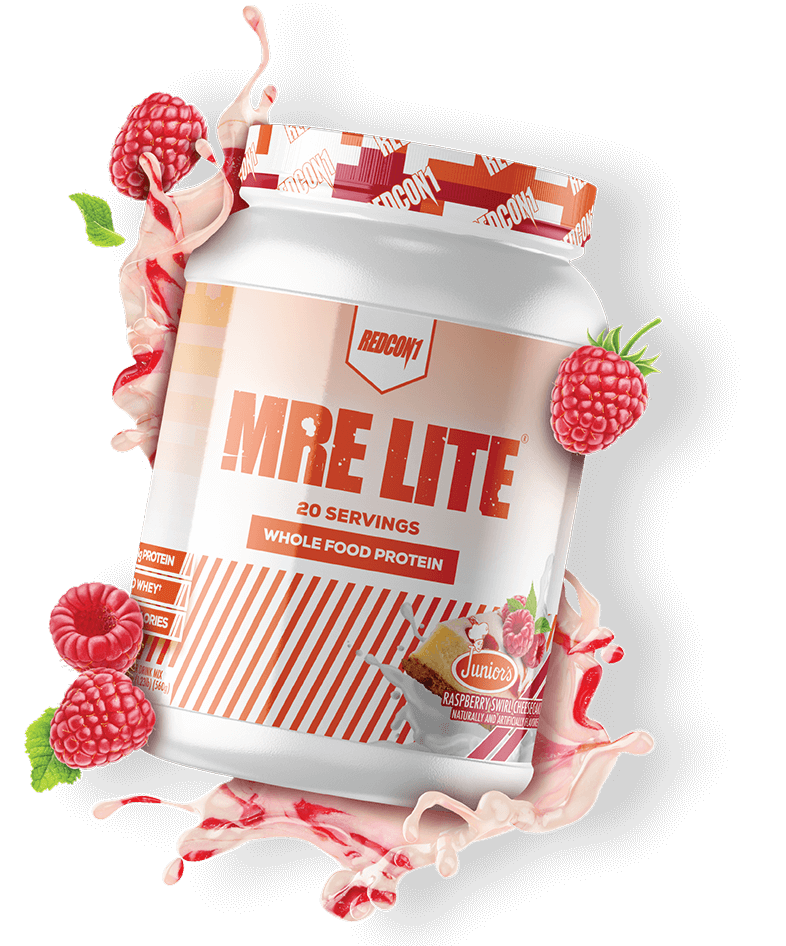 JUNIOR'S X REDCON1 PROTEIN?

AVAILABLE NATIONWIDE AT VITAMIN SHOPPE