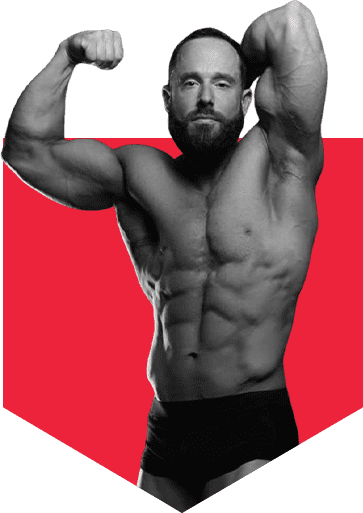 ELITE ATHLETE TIER OPERATOR LEVEL 1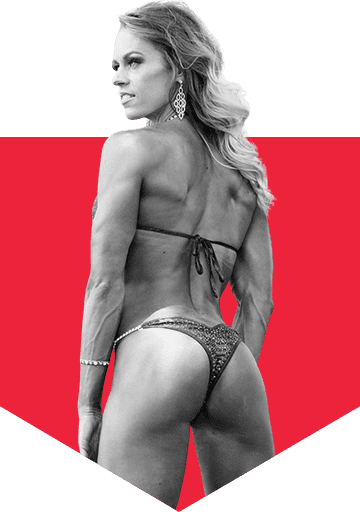 ELITE ATHLETE TIER OPERATOR LEVEL 1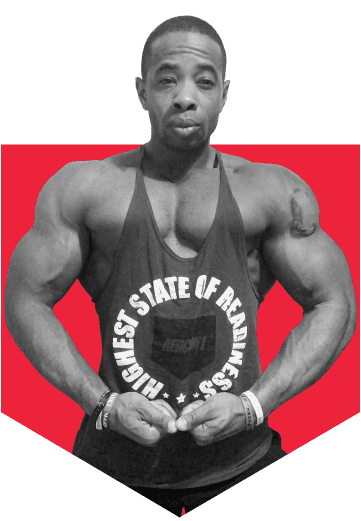 ELITE ATHLETE TIER OPERATOR LEVEL 1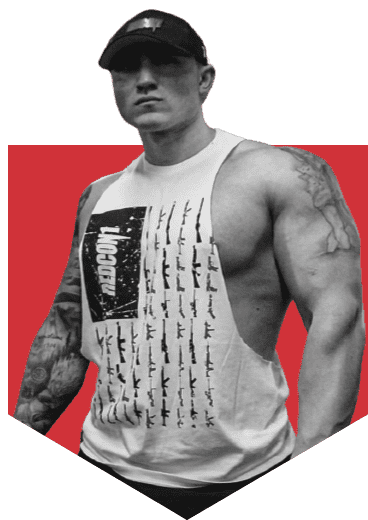 ELITE ATHLETE TIER OPERATOR LEVEL 1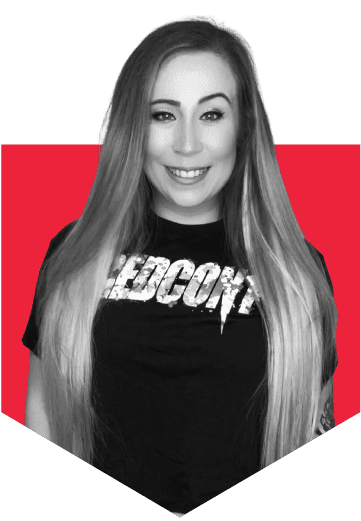 ELITE ATHLETE TIER OPERATOR LEVEL 1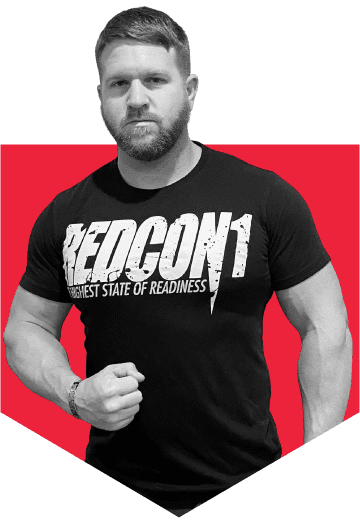 ELITE ATHLETE TIER OPERATOR LEVEL 1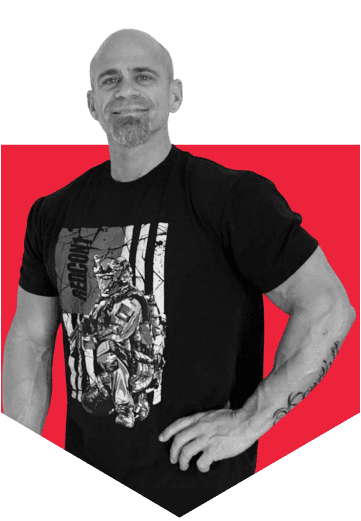 ELITE ATHLETE TIER OPERATOR LEVEL 1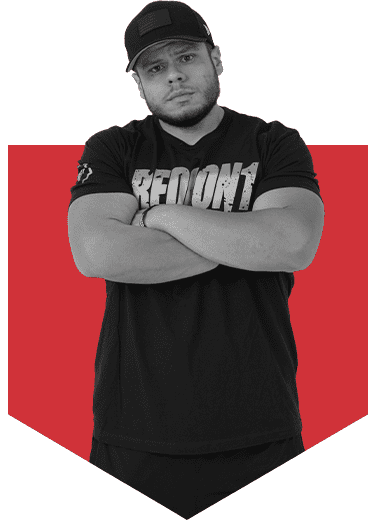 ELITE ATHLETE TIER OPERATOR LEVEL 1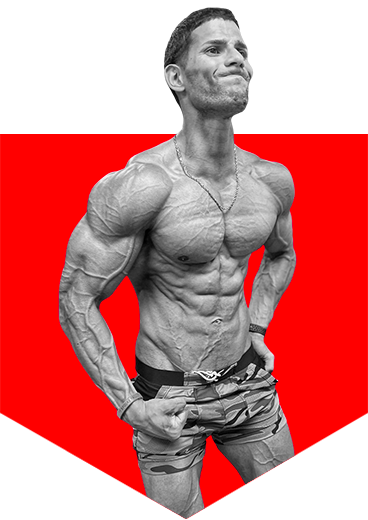 ELITE ATHLETE TIER OPERATOR LEVEL 1
Want To Join Our Team As A Brand Ambassador
Rep the brand, get free supplements, earn money and become a part of our global community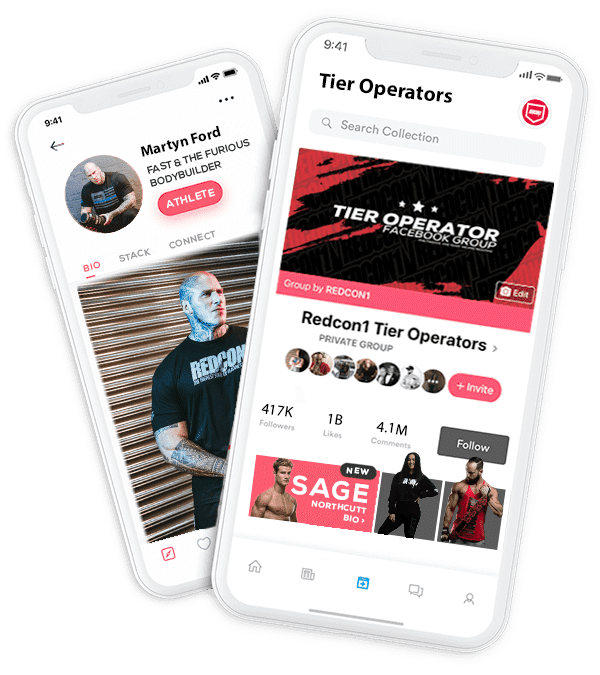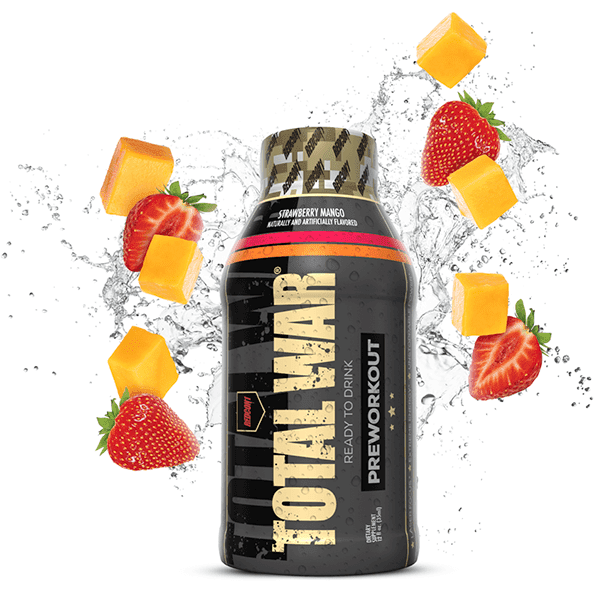 INDUSTRY'S #1 AFFILIATE PROGRAM
America's Favorite Supplement Brand
The two most common questions we're asked are;
How do I get sponsored by REDCON1 as an athlete?
How do I get a job at REDCON1?
The answer is simple! Join the Tier Operator Program.
REDCON1 cares for consumers, and also our affiliate Tier Operator partners. REDCON1's affiliate program payouts are among the highest in the industry; plus, when you work with REDCON1 you will also enjoy generous performance incentives, free supplements + swag, and a personalized, hands-on approach to supporting your success.
ACCEPTING APPLICATIONS TODAY
The Tier Operator program is comprised of everyone from soccer moms to retired accountants to professional athletes and NAVY SEALS. The program is all-inclusive as long as you align with our core brand values.
As you excel in the program, you work your way from Tier 5 to Tier 1.  Each Tier comes with immediate benefits all the way to Tier 1, being signed as a paid Elite REDCON1 Athlete Ambassador.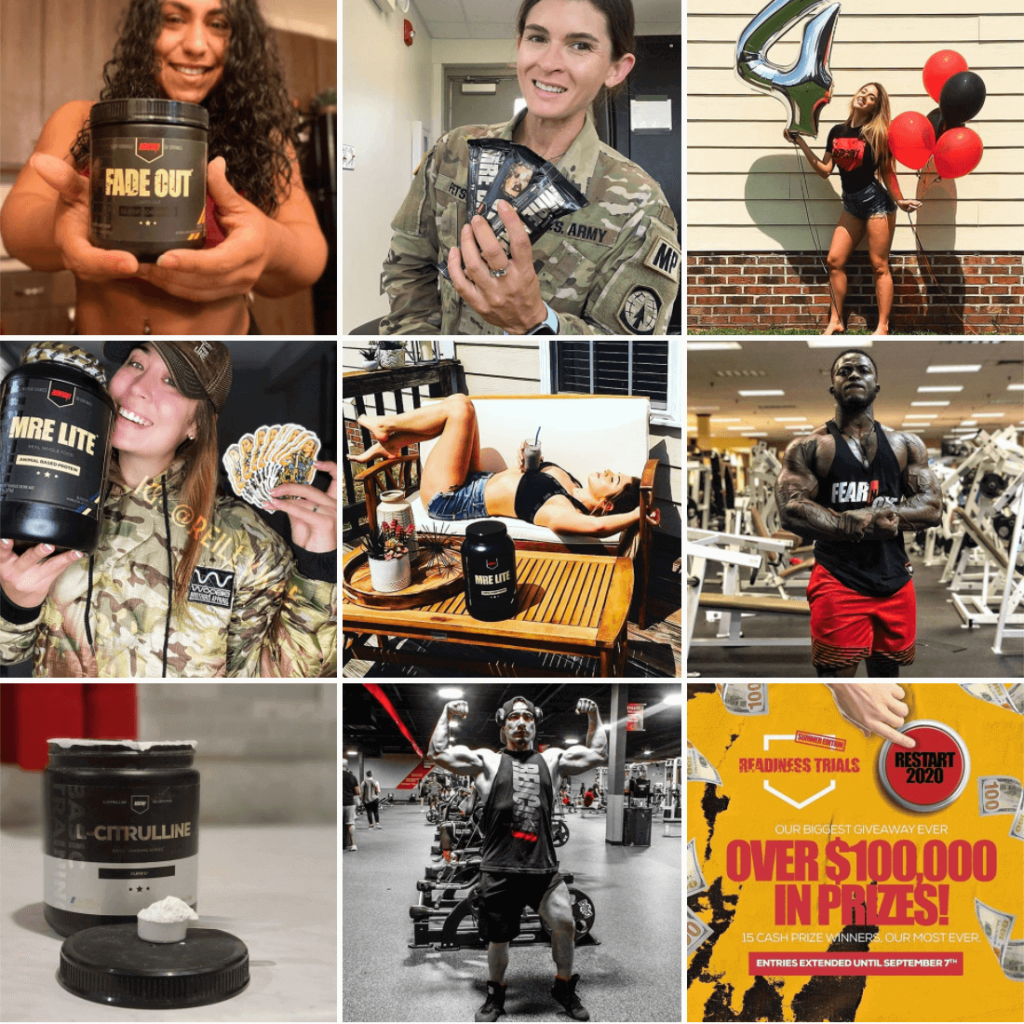 WHAT MAKES REDCON1 DIFFERENT
REDCON1 is a mission-based company founded on a simple principle – create the highest quality supplements for people who trained, for people that need to be at their best.
What are you waiting for?
The sooner you apply, the faster you can rep the brand, start making money, getting free swag and joining our community.