Taylor Spadaccino is REDCON1
Taylor is a U.S. Marine Veteran. Taylor is an IFBB Pro competitor. Taylor is a world-renowned fitness model. Taylor is REDCON1.
I'M COMING HOME! REDCON1 has been my favorite since day one, and I am so excited to share this news with you all! The monthly support REDCON1 provides military personnel is something that really means the world to me.
We sat with Taylor to discuss what she's been up to, her favorite REDCON1 products, why she decided to join the Marines, and how she plans to share her passion for health and fitness to inspire and serve others.
Taylor has always been a part of the REDCON1 family. There is one core characteristic that defines Taylor – dedication. Taylor has always been dedicated to her craft. Whether serving as a Marine, competing on stage, or building a global platform.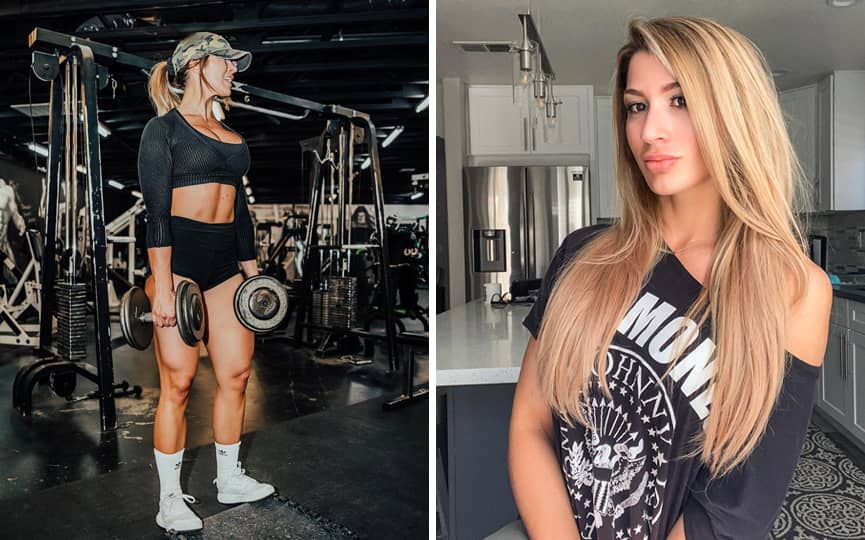 An Industry Changing Podcast
Taylor and her soon-to-be-announced co-host will share her unfiltered authentic view and opinion from a perspective new in the industry.
Taylor's extremely competitive mindset of a former marine and IFBB pro competitor has fueled a new passion with a clear focus – creating an industry-changing Podcast.