REDCON1 is pleased to welcome Global Fitness Ambassador Mayplix!
Mayplix was born and raised in Salt Lake City, Utah.  He was 16 years old when he discovered his passion for fitness and has been obsessed with it ever since! Growing up, he was a lean kid who was always fascinated about being the main character in a superhero movie. From that moment on he wanted to be fast, strong, and completely out of the ordinary and dreaded the thought of being a boring sideline character.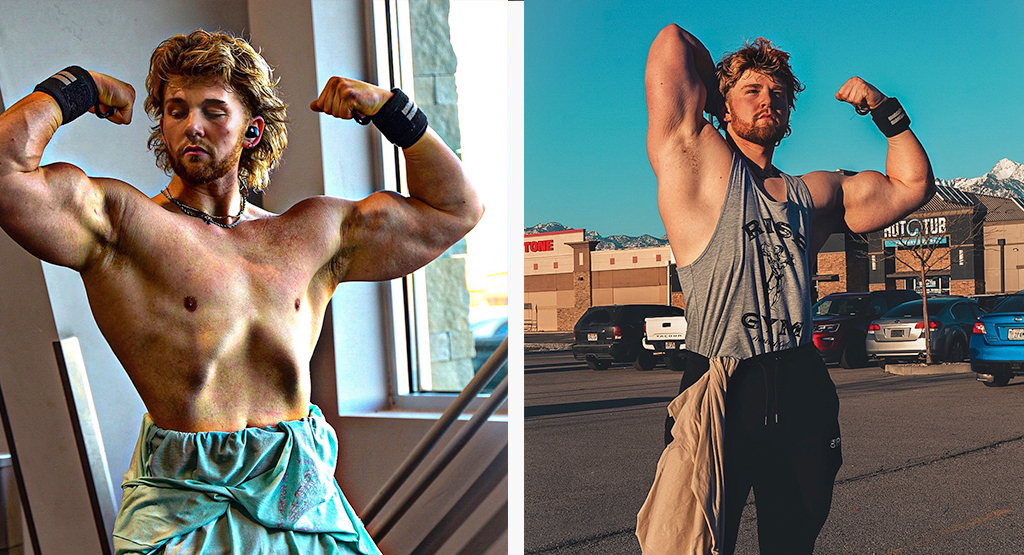 He quickly bought a gym pass and never looked back. Now based out of Herriman, Utah, he has been training for over 6 years completely transforming his physique! While on his fitness journey, he discovered content creation by documenting his own journey and started to add comedic relief to it and began to grow his social media channels and following.
Outside of his love for the gym and creating comedic content, he enjoys many different activities such as basketball, golf, volleyball, and running. His biggest goal is to inspire others through his content and make sure everyone is smiling and enjoying what they do.