REDCON1 is pleased to welcome Steven Kelly
Born and raised in a Chevy Chase, Maryland, he always had an interest in fitness from a very young age. He started lifting weights as a freshman in high school while playing sports and never stopped.  He was awarded a football scholarship, but was contacted by a NY-based modeling agency and switched gears.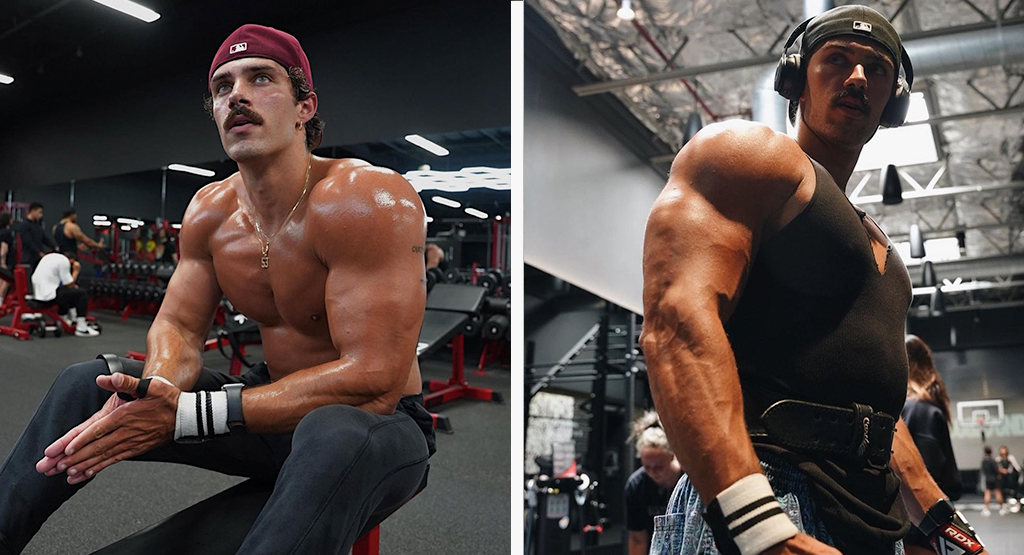 Steven was represented by a couple of modeling agencies while living and working in Australia. That got the opportunity to travel the world with modeling but being an athlete is who he is at the core. He's main goal is to to keep working as an athlete. 
He gets most of his satisfaction by inspiring others. The positive feedback that he receives (much of the time from complete strangers) is what keeps him motivated.  Steven is currently an online trainer for numerous clients.  Steven is currently based  in Los Angeles, CA.