REDCON1 is pleased to welcome Joseph Abdin
Joseph Abdin is 25 years old and was born and raised in South Florida. He is a first-generation attorney for the largest Personal Injury firm in the nation. His motivation to become an attorney started with his father after he abandoned this dream and fled to American from the Middle East in hopes of a better life. He is also a certified personal trainer (CPT) and nutritionist through his partnership with the International Sports and Science Association (ISSA). He became a CPT as a law student and began working as an F45 Group Fitness Instructor and Florida State Personal Trainer. All while balancing a legal career which included working at the Florida Supreme Court. His passion for fitness started far before law school, he was a high school and undergraduate Powerlifter. He formerly held Florida's USAPL Teenage pause bench press record when competing on the FIU Powerlifting team. Joseph attributes much of his dedication to health and fitness due to his type one diabetic younger brother and disabled mother. Making him dedicated to health and never take it for granted. Fitness also allowed him to find community and build confidence. He is an international volunteer and has raised thousands of dollars for philanthropic initiatives. The reality Tv star has appeared on CBS'S Big Brother, The Bold & The Beautiful, The 65th Annual Grammy Awards, MTV'S The Challenge Workouts, People Magazine, Entertainment News, and US Weekly. Joseph's mission is to promote healthier living and to work with brands who share that sentiment.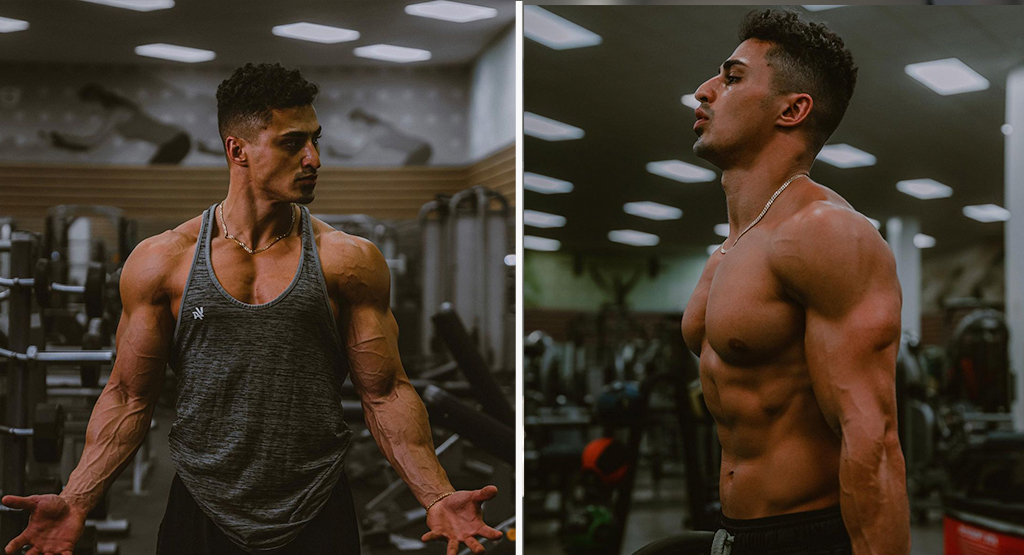 Joseph received his Associates degree before attending Florida International University's Honors College on a full academic scholarship. He was a student athlete, university employee, and honors student. Joseph still managed to graduate early as a double major in both international business and business management. He made the Dean's list every semester until graduating  with the highest academic distinction, summa cum laude. Joseph's performance awarded him a scholarship to attend Florida State College of Law. Based on his performance and recognition by his professors, Joseph received two book awards. He was a member of the animal, tax, and business law organizations. He once again graduated and passed the Bar early. While in law school Joseph worked at two prominent personal injury firms, NextEra Energy/Florida Power & Light, and the Florida Supreme Court. A Fortune 200 company and included in the S&P 100 index, Joseph worked for NextEra's in-house corporate governance legal team. When he was working at the highest court in the state of Florida, he also assisted in establishing the new Fellows Program that is now in place. As a certified personal trainer, Joseph is very familiar with human anatomy and injury. Upon graduating, he continued working in personal injury, until appearing in a TV series and multiple media outlets. He has since assisted in raising thousands for philanthropy. His philanthropic efforts include supporting Dade Legal Aid Clinic, Give Kids The World Village for critically ill children, and Mi Esperanza with former Justice Alan Lawson to provide life-sustaining change for the women of Honduras. When not practicing law, Mr. Abdin enjoys powerlifting, philanthropy, being outdoors, and spending time with his family.