We are proud and honored to share that our first major appearance at the JAPAN PRO was a great success thanks to our strategic partner SUPLINX.
It was exciting to see attendees express so much interest in the REDCON1 brand.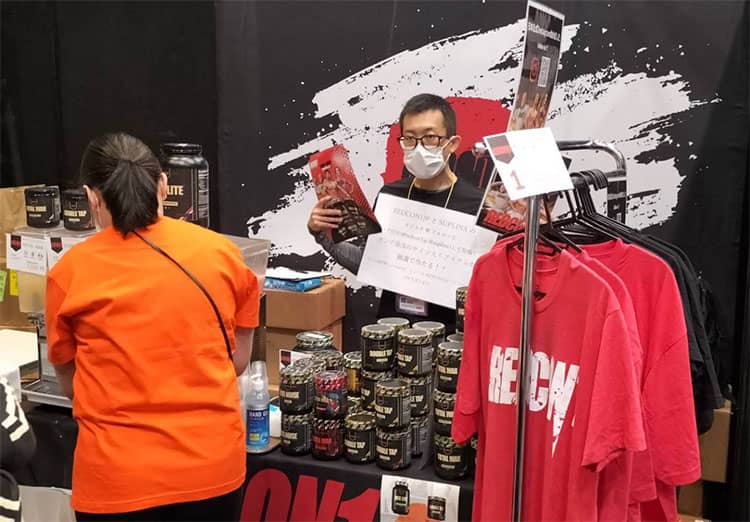 REDCON1 Is More Than A Product, It's A Cultural Experiential Brand
To see the pop-up shop come to life featuring our brand but also to experience how localization can truly bridge any communication and cultural gaps was both encouraging and exciting.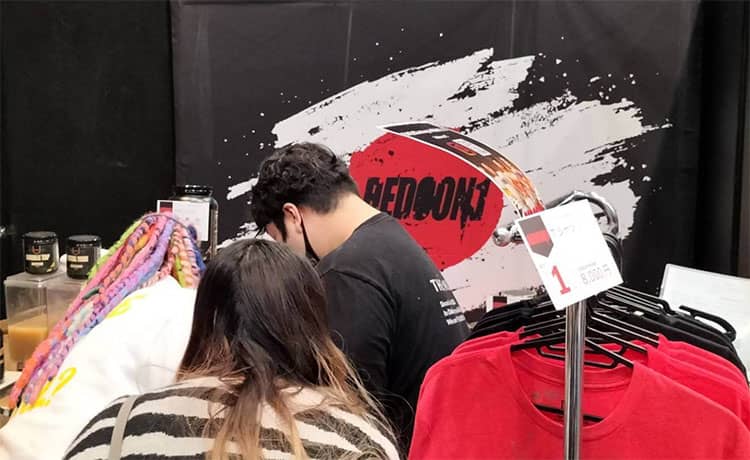 We look forward to continuing to serve the Japanese market while expanding our footprint and product offerings.
REDCON1 Japan
To learn more about REDCON1 Japan, click here