BOCA RATON, FLA., NOVEMBER 06, 2023 — REDCON1, the fastest-growing sports nutrition brand, is proud to announce a new partnership with Mossy Oak, a renowned outdoors brand. The collaboration will bring together two companies that share a passion for fitness and the great outdoors, providing customers with innovative products and experiences.
The partnership will begin with the launch of REDCON1's best-selling performance, endurance and recovery products, showcasing the iconic Mossy Oak patterns on the labels. The line will include protein powders, energy drinks, and pre- and post-workout supplements, all of which will be formulated to meet the unique needs of hunters, anglers, and outdoor sports enthusiasts.
"We are thrilled to partner with Mossy Oak. With over 50% of our consumers engaging in outdoor sports such as fishing and hunting, they have a great affinity for the Mossy Oak brand," said Aaron Singerman, REDCON1 Founder. "Mossy Oak is such a distinctive brand, and we're excited to collaborate and produce products that capture the essence of the outdoor lifestyle and help people achieve their fitness and sporting goals."
The Mossy Oak brand is known for its innovative camouflage patterns, which have been used by hunters and outdoor enthusiasts for over three decades. The brand has also expanded into other areas, including apparel, accessories, and home furnishings.
"At Mossy Oak, we are passionate about connecting people with the outdoors and providing them with products that enhance their outdoor experiences. Our collaboration with Redcon1 does just that." Gregory Sugg, Director of Media Relations & Licensing Support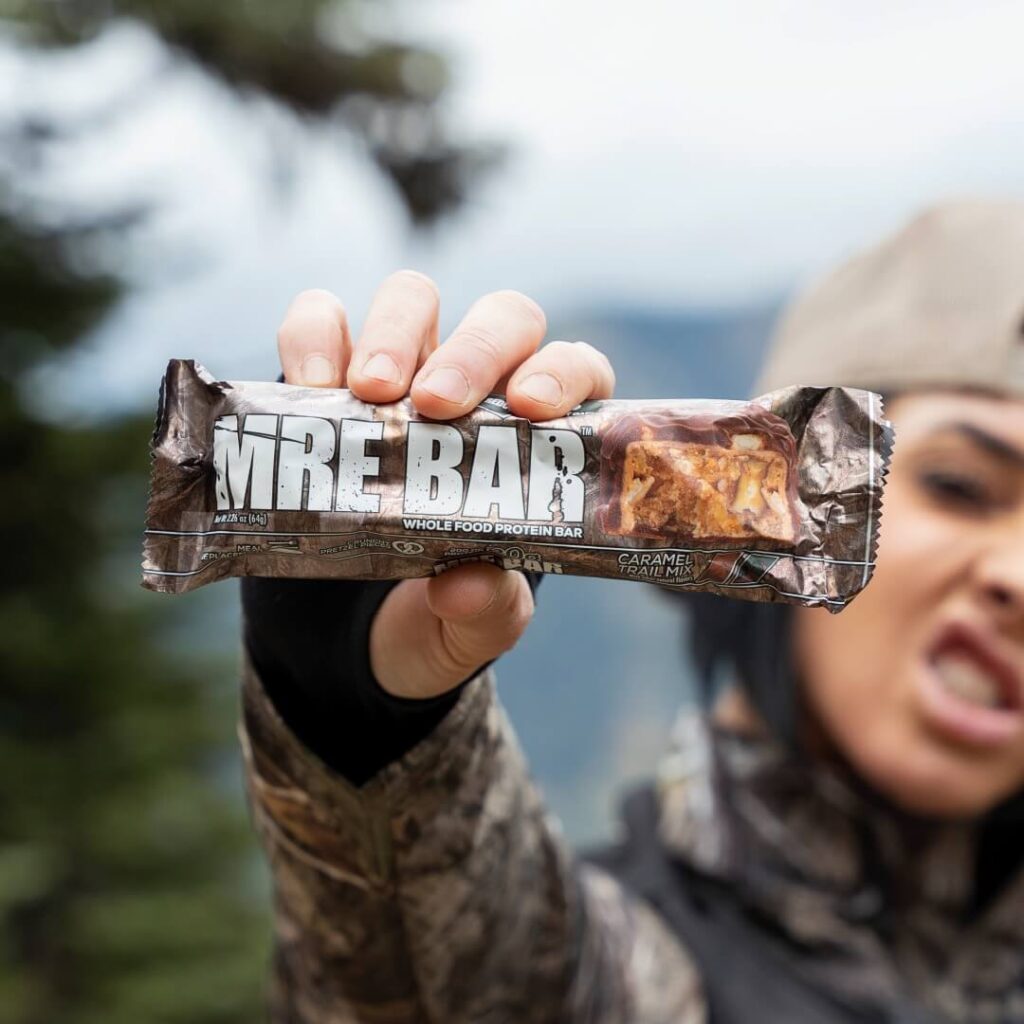 MRE PROTEIN BARS CARAMEL TRAIL MIX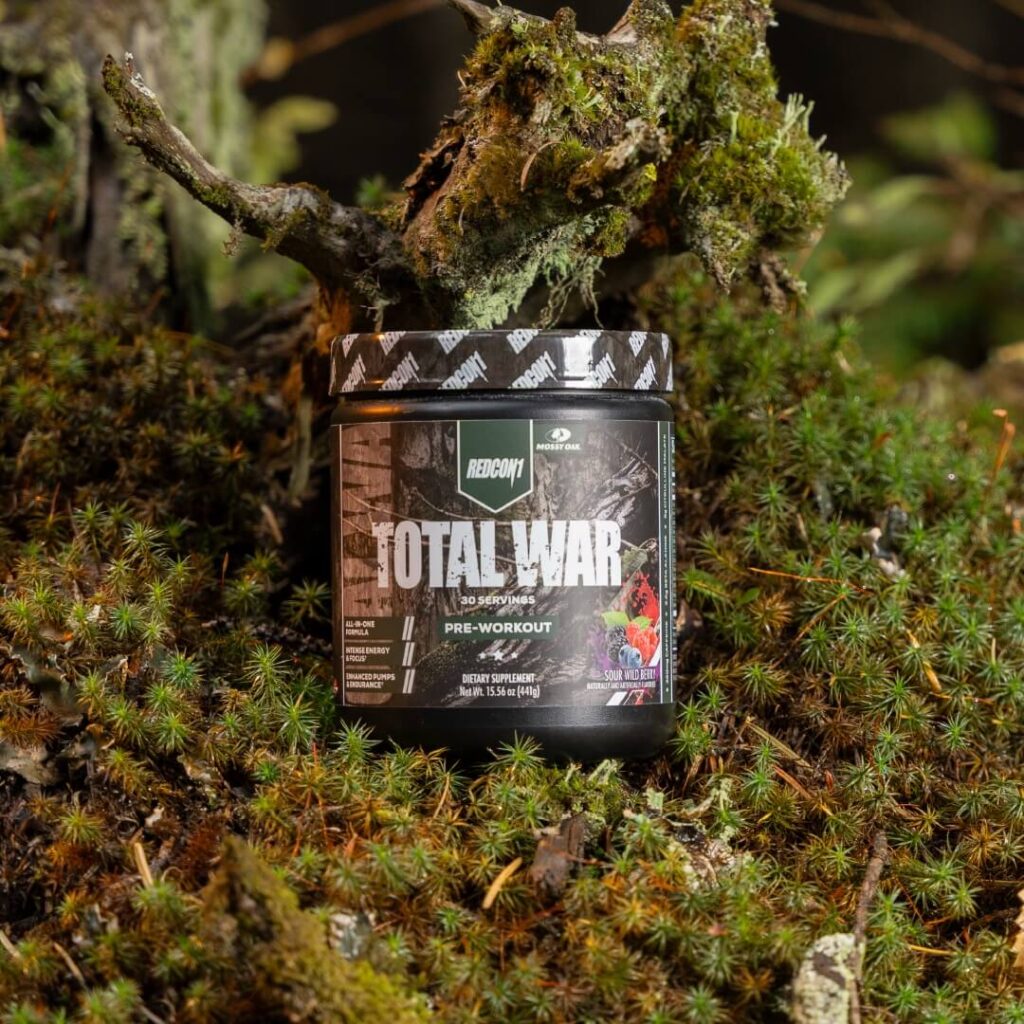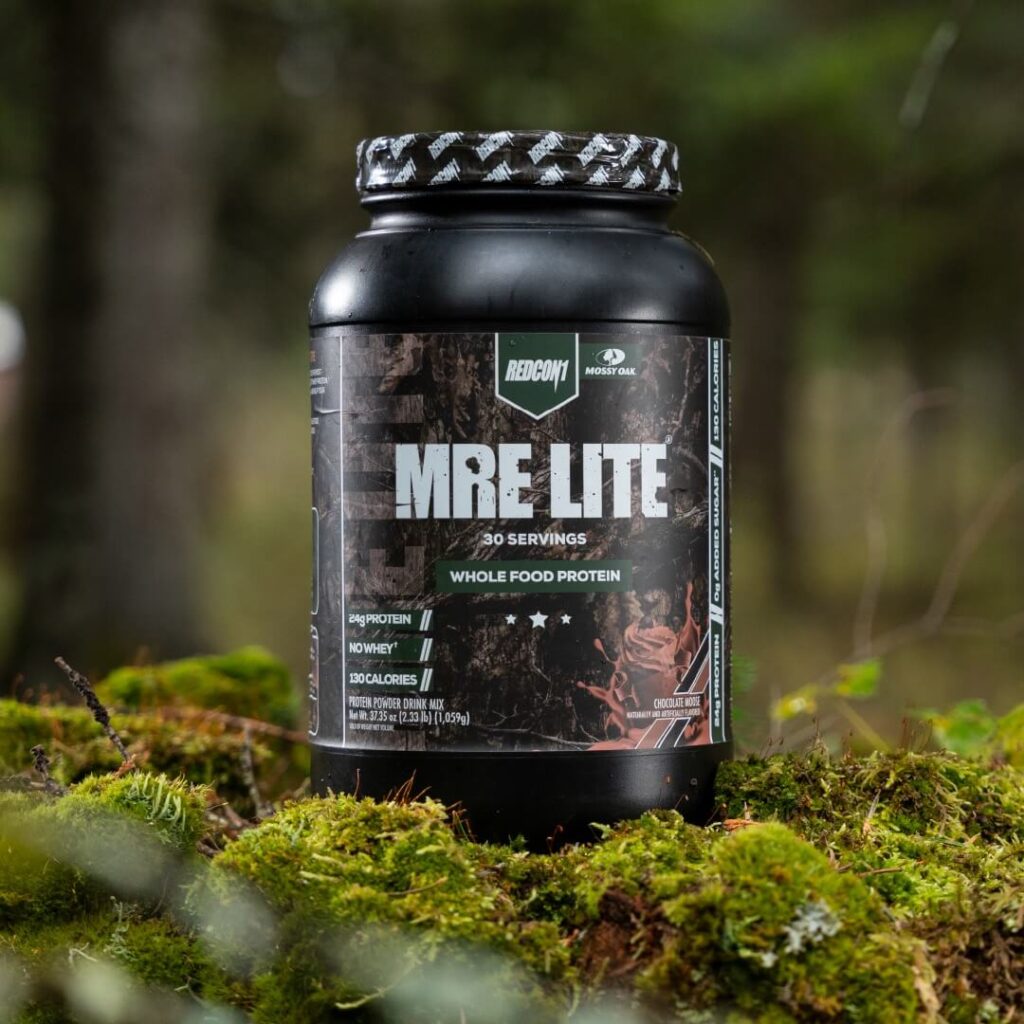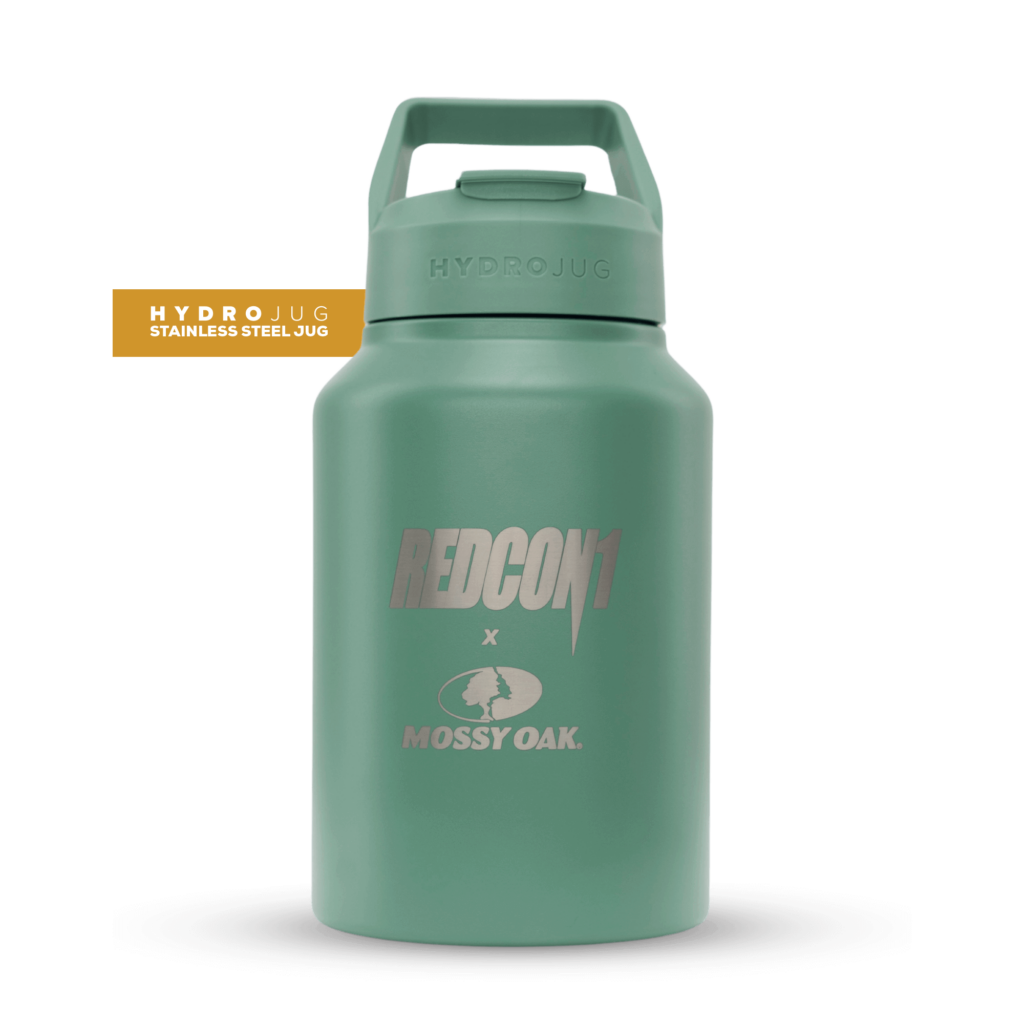 STAINLESS STEEL JUG (64OZ)
REDCON1 X MOSSY OAK HYDROJUG
About Mossy Oak
Mossy Oak is an outdoors brand that has been dedicated to preserving and promoting the outdoor lifestyle since 1986. The company is known for its innovative camouflage patterns and has expanded into other areas, including apparel, accessories, and home furnishings. For additional information, visit mossyoak.com.
About REDCON1
REDCON1 is a mission-based company founded on a simple principle – create the highest quality supplements for people that need to get the most out of their workout and workday.  REDCON1 offers nutritional supplements and apparel that appeal to everyone, from beginners to professional athletes.  Our products feature efficacious formulas while building a brand that stands for transparency, hard work, honesty, and integrity.   For additional information, visit redcon1.com.
Contact
Ryan Monahan
REDCON1, Chief Marketing Officer
ryan@redcon1.com