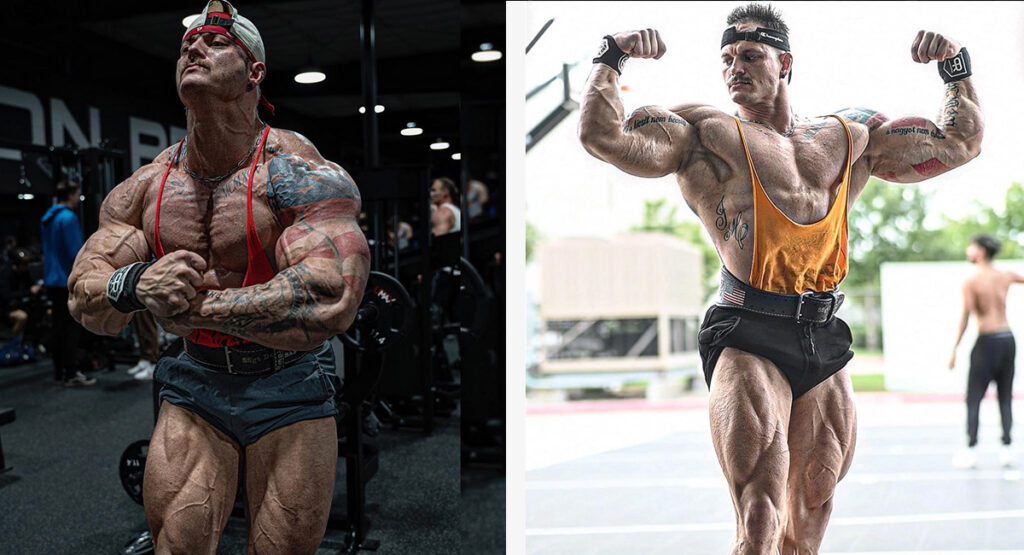 REDCON1 Signs Global Fitness Ambassador and Active Air Force servicemen Danny Jakub.
Danny Jakub is originally from the New York /Connecticut area but is currently stationed in New Jersey. He is an inflight refueling specialist instructor and evaluator on a KC-10. Danny has been in the service for a total of 10 years and the rank of technical Sergeant / E6.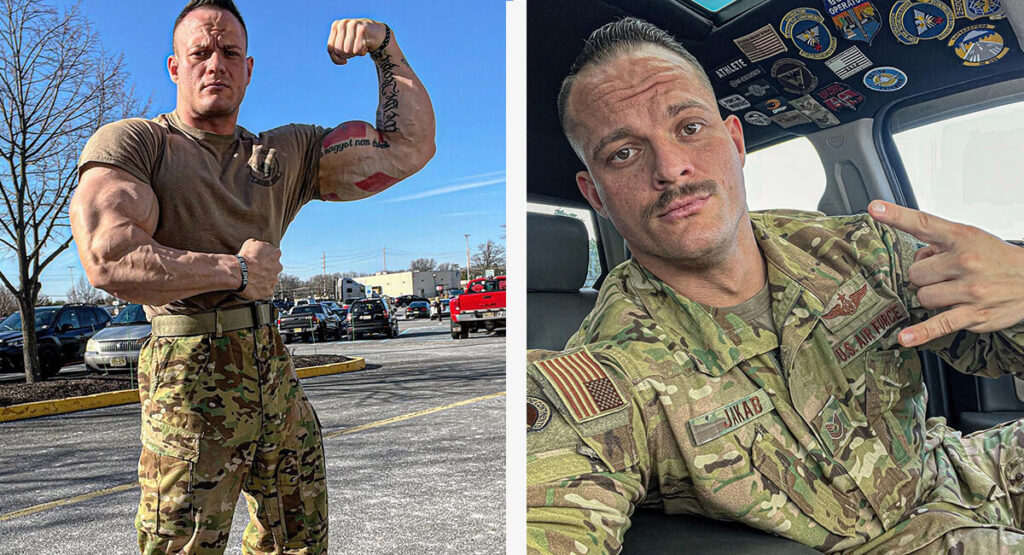 He is known as "Danny Swole" and on social media. Danny advocates for mental health and uses his passion for bodybuilding to inspire and motivate others. He got into bodybuilding as a resource to clear his head and achieve a better mental health space. Eventually Danny got so good at it, he decided to give bodybuilding a try.
Over the years he has competed in the bodybuilding and classic physique category. He respects the competitive nature of bodybuilding but never did it to look better than the next guy. Danny finds happiness in challenging himself and inspiring others to do the same.